Get impressive BASS out of BMW
Get impressive BASS out of BMW OEM-locations under front seats. Almost all BMW-models built after Y2K have speaker locations under both front seats. Good idea, but OEM-speakers just can't deliver. FOUR Audio has the solution. No modifications to your car, no hassle, just Plug&Play performance. Easy to install, pleasure to listen.
Best car specific
Attention to detail. Three years of product development and countless installations, testing, fitting, listening, measuring and finishing EVERYTHING to match your BMW. Creating a speaker that is physically Plug&Play. Creating a sound that is acoustically Plug&Play. No hiccups.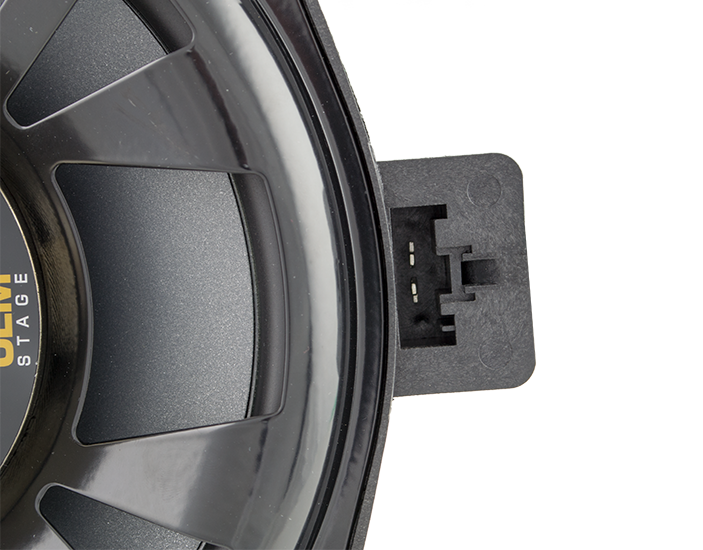 Deep BASS Experience
Rigid frame keeps it all together. Integrated seal prevents your bass notes from leaking. Neodymium motor and high quality voice coil give the punch and accuracy. Suspension and surround designed to reach the real DEEP BASS tones that have been lurking under your seats. Unleash the potential.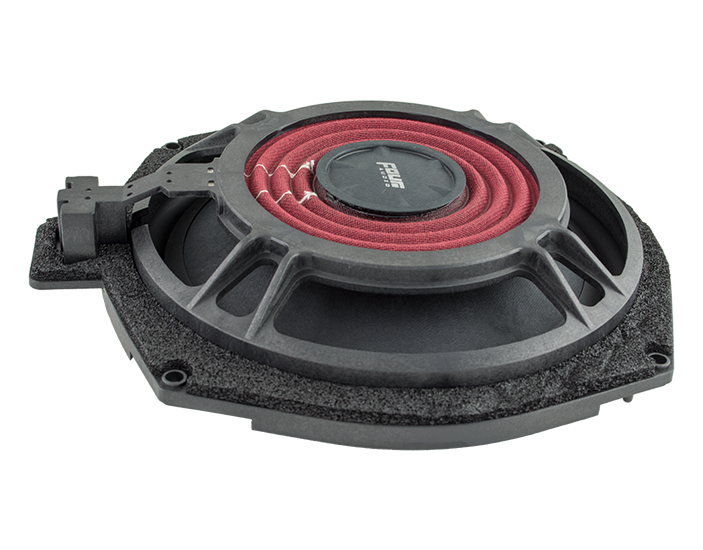 SW8-BMW