Freedom to listen
Freedom to listen in your car whatever you want, no matter if the OEM head unit has the inputs you need. Get some extra kick to your car sound system with a push of a button. Drive safely and keep your hands on the wheel even you just have to answer that call while driving. And ALLWAYS have full charge on your phone.
FM Stream and Charge
Listen to your collection from USB flash drive, your best playlist from old MP3 player via headphone jack or stream the newest hitlists from Spotify or Youtube via your phone. Use automatic handsfree function with a built-in microphone. And charge your phone and other devices while doing all of those. With FOUR Mobile FMTBT3.1 it is said and done.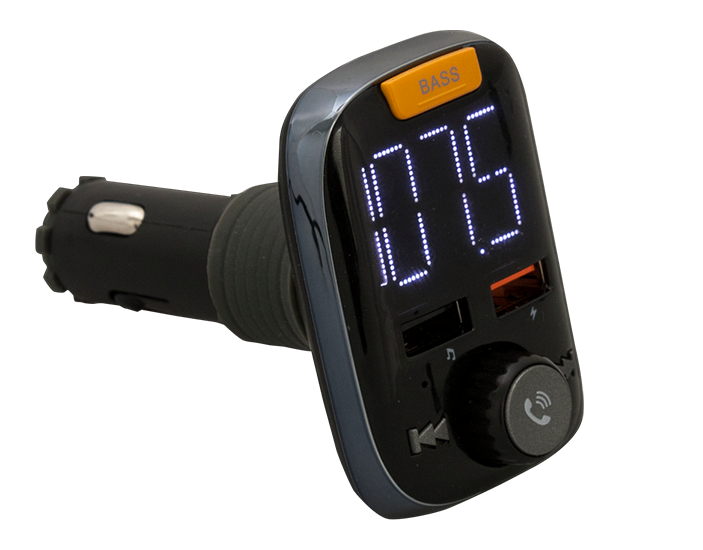 The EXTRA KICK
Many OEM systems just don't have that KICK.  Bass and treble controls only make sound boomy or distorted. We decided to add a built-in solution using the latest DSP-technology. The pre-designed curve that adds a little to clarity. And LOTS OF KICK to bass. With a push of a button. Use it or loose it, it's up to you.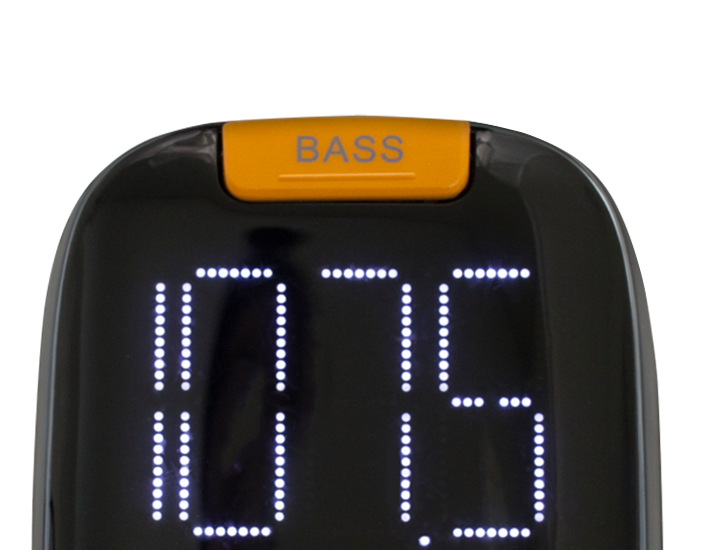 FMTBT